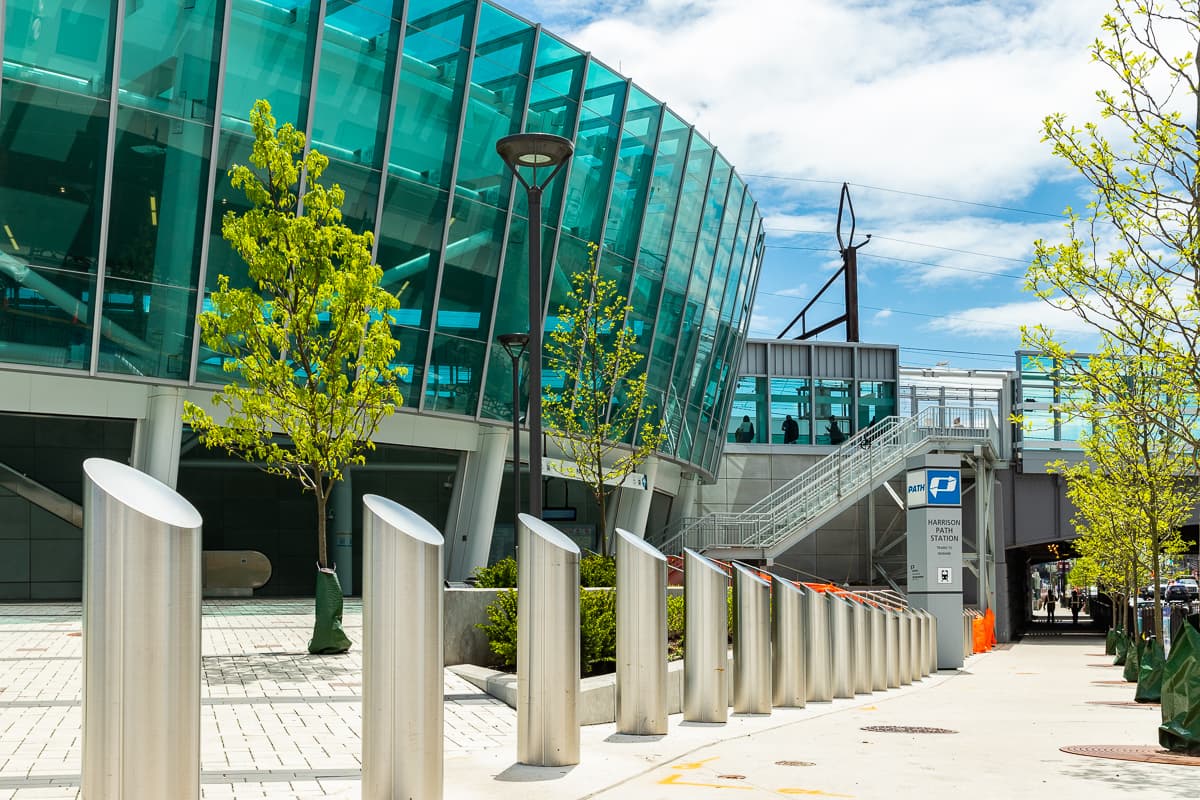 Take a Walk on the Wild Side
The excitement of the Riverbend District combines some of NJ's most exciting destinations, like Red Bull Arena, with waterfront views and NYC access in an enclave of ideal living. Shorten your commute, savor the sunset, or just enjoy a picnic in the park as you explore a neighborhood that always has something fresh in store.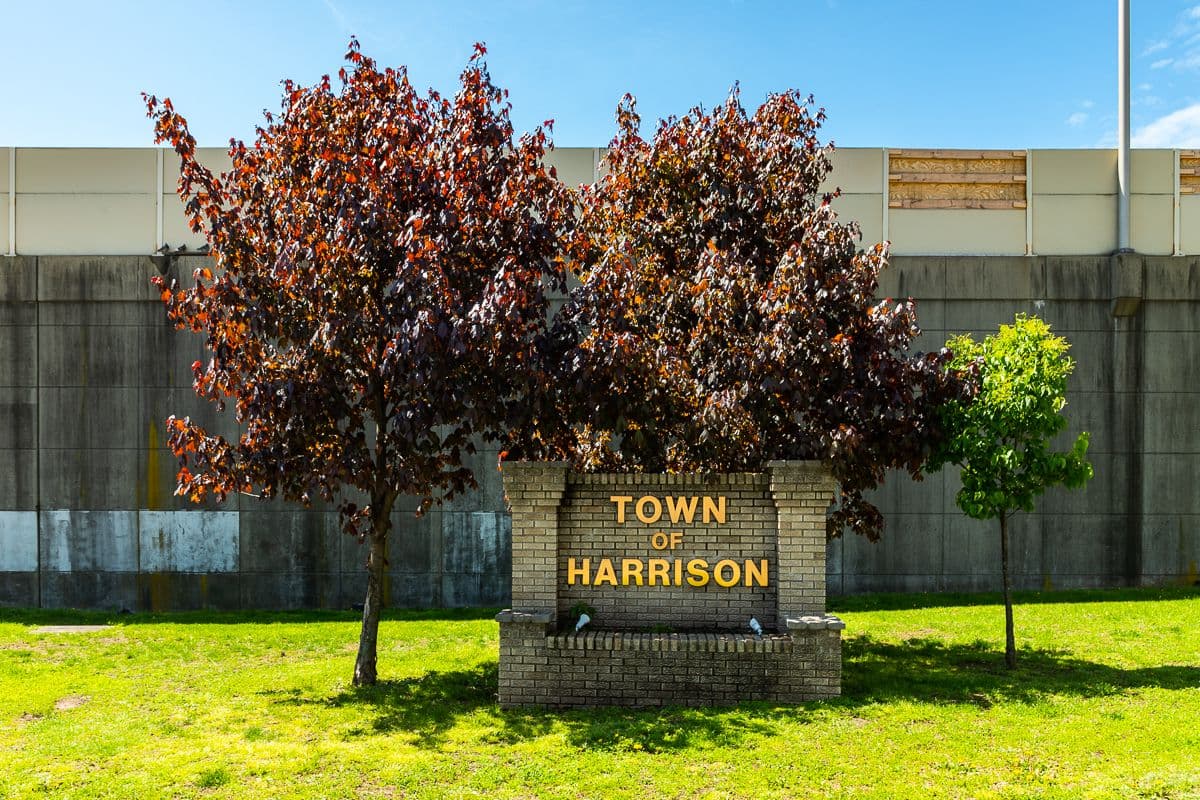 Shopping And Dining
Enjoy an eclectic mix of local eateries and retailers that range from familiar favorites to the delightfully unexpected.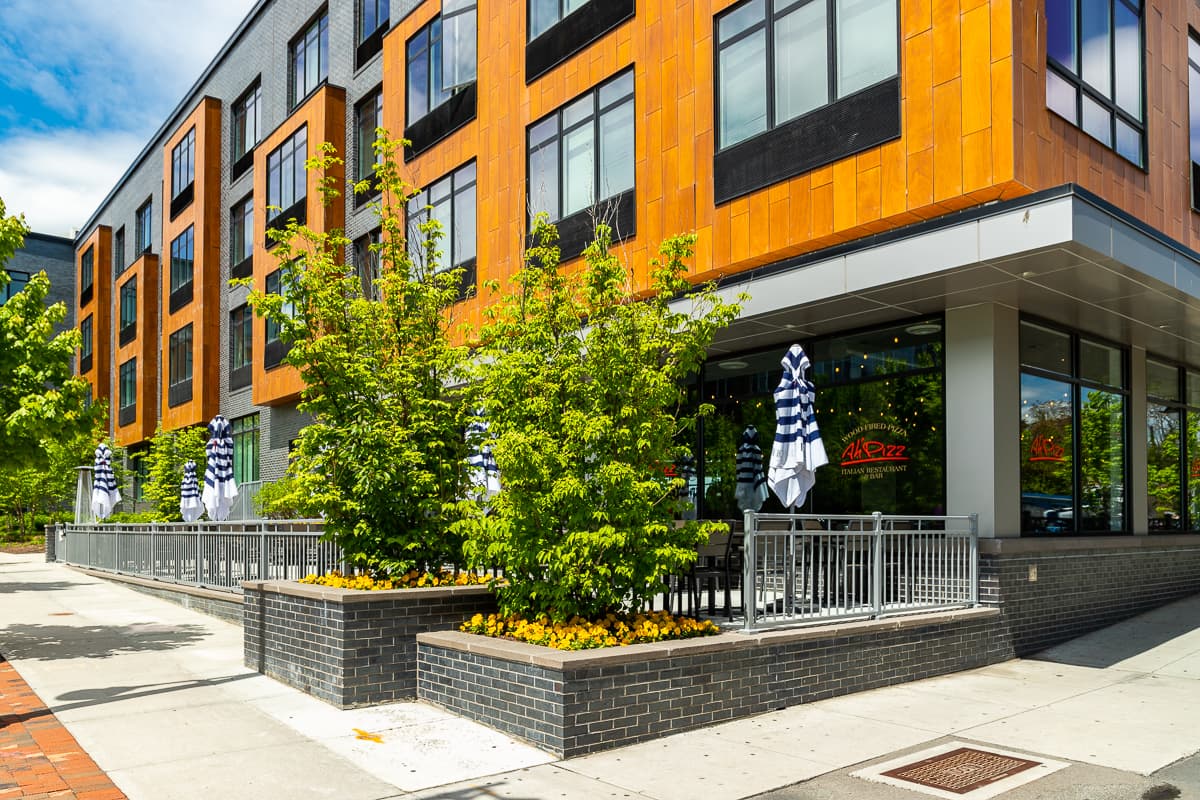 Entertainment And Nightlife
Harrison comes alive with bright lights and exciting events of a neighborhood on the rise. Take in a game at Red Bull Arena, cultivate your artistic side at The Newark Museum of Art, or delight in the sounds of Newark Symphony Hall. An entire community of culture and conveniences await at this dynamic urban center.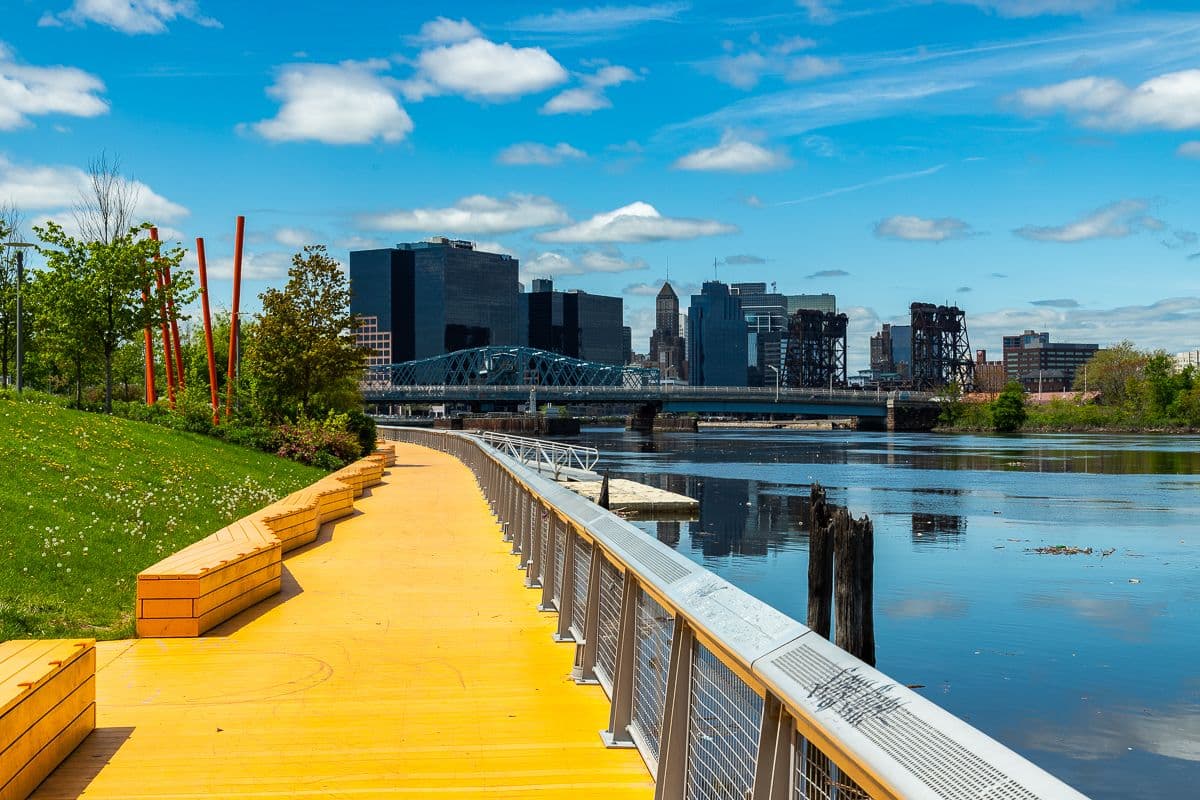 Train And Transit
Stay conveniently connected to all points in NJ, NYC, and beyond thanks to seamless transitions to the nearby PATH Station, NJ Transit, Newark International Airport, and highways.